Imprint
PPM Inc.|Pixie Pee Magic
c|o AutorenServices.de
Birkenallee 24
36037 Fulda
pixie.p.magic@outlook.com
0049 (0)176 / 3721 7341
This Website is marked with JuSProg Label according to german and international guidelines.
Youth protection officer
§7 Abs. 1 JMStV
Johanna Weber (Verena Johannsen)
c/o BesD e.V.
Odenwaldstrasse 72
51105 Köln
johanna@berufsverband-sexarbeit.de
www.berufsverband-sexarbeit.de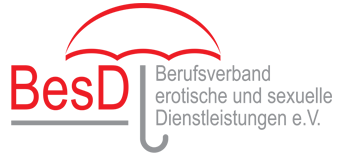 Image credits
All images on this web site are subject to the copyright law and may not be utilised without a written consent by the owner Pixie Pee Magic.
Webmistress
pixie.p.magic@outlook.com